Not Just Sublimation, It's Beyond Imagination
Sublimation printing is a popular method for printing high-quality images onto a variety of synthetic fabrics and items as the display features no resolution loss when comparing to the original image. With an image as clear as the source, a product made using the sublimation process will sustain its quality throughout the years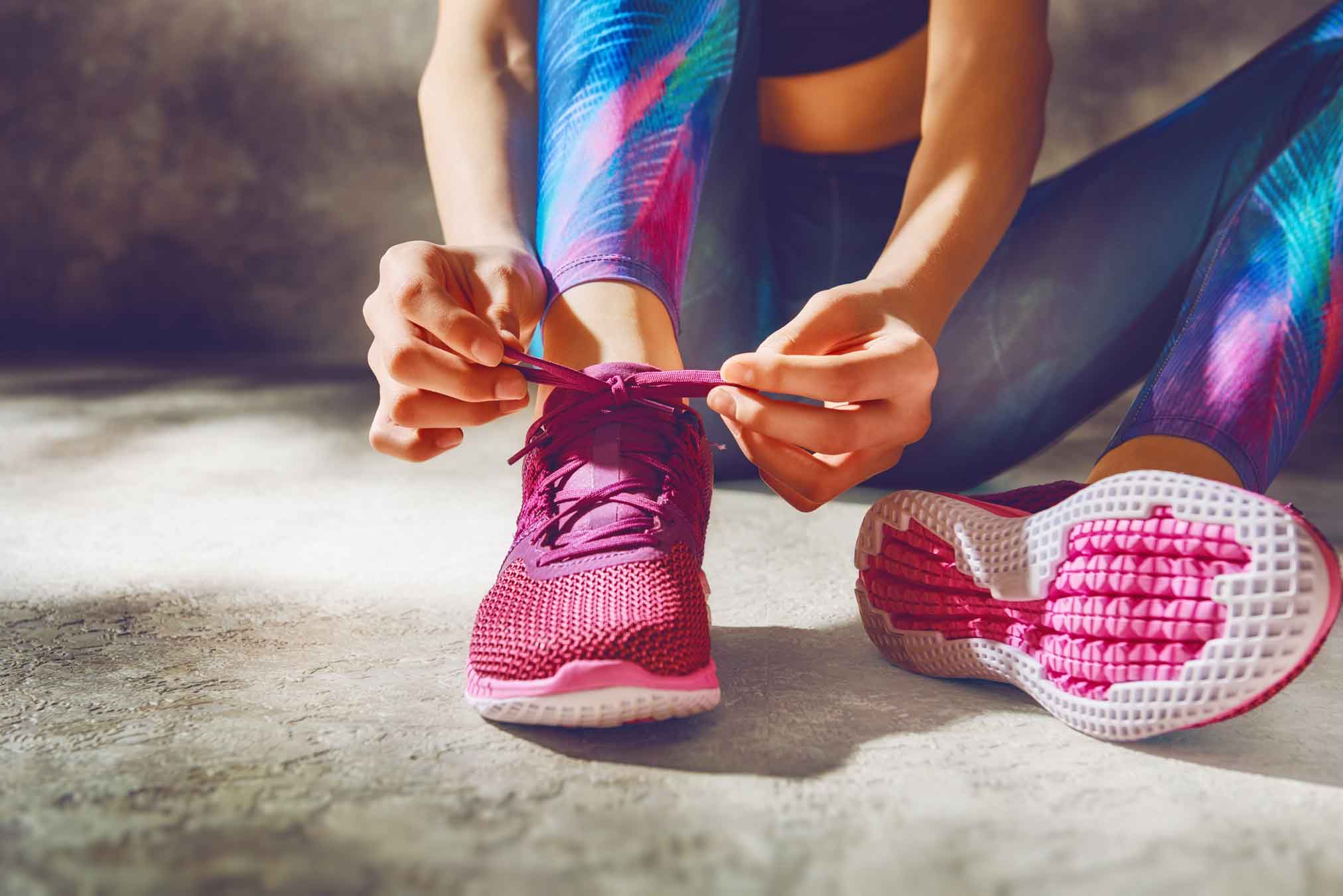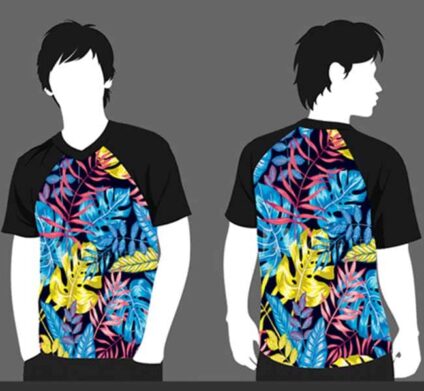 Sublimation Printing offers Fashion Designers amazing new ways to produce their fabrics, More way it allows designers to experiment and explore, while allowing them to create their collections faster and more efficiently than ever. Designers can get to work creating trends – instead of chasing them
Arunam Digital Prints offers to  our customers with "Complete customization " and "no minimum quantity", Your Creativity has no limits; express yourself with sublimation printing. Create unique, wearable, custom pieces of art adorned with your passion, your imagination, or your cat, No color limitations to restrict your design and the ability to print all over the shirt, the entire shirt.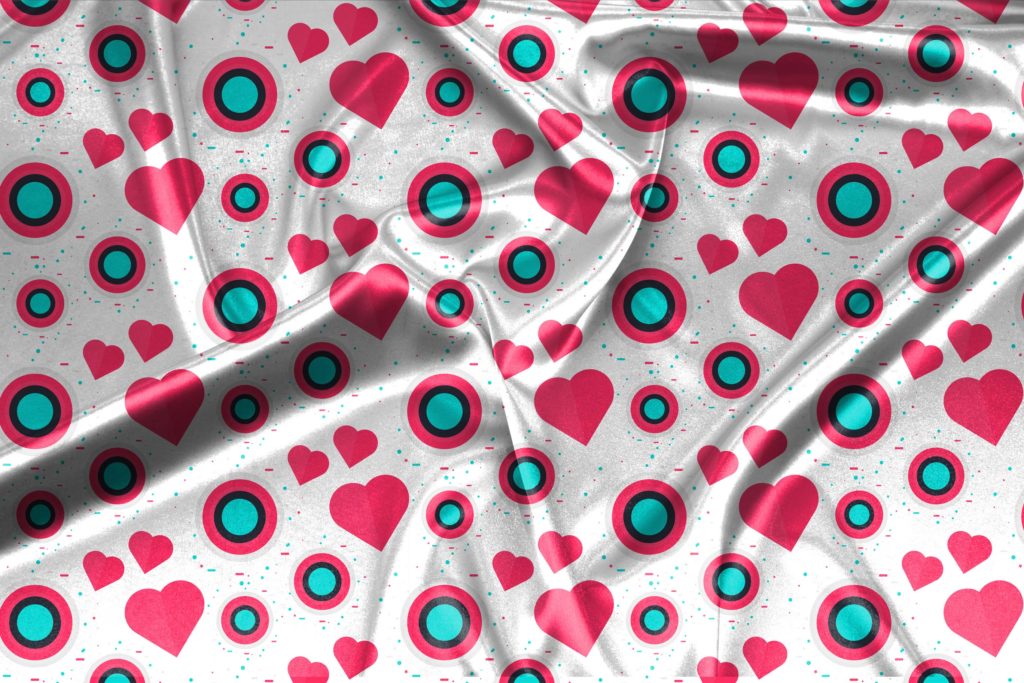 Sublimation Printing Services
Pioneer In providing services in Sublimation Printing
Arunam Digital print is armed with latest innovative Digital Reactive Printer and Digital Sublimation Printer. Our professionals are specialized in rendering sublimation printing service. These products are designed and manufactured in line with the latest Sublimation trends and standards of the industry. The entire range of sublimation fabric printing services offered by us is very popular in the markets for their afford ability and high durability nature.
Sublimation digital printing can be done on various materials, but here we will focus on sublimation digital printing on polyester fabric.Because of the Instant production, high resolution and durability, sublimation printing Tees are commonly used for Corporate Tees, Jersey, Sports Jerseys, Uniforms, Brand Promotions, Club activities, Cultural events, Sports teams, Elections, Group Tours, etc
Nowadays allover floral sublimation printings on polyester fabrics are also very popular. With the roll fusing technology it is possible to print and fuse up to 70", the technology offers "Complete customization " and "no minimum quantity" drives the sublimation industry to the Top Notch.