Your Best Business Partner
Create trends, don't chase them
"Age of Fast Fashion," trends and seasons move more rapidly than ever before, It allows designers to ideate, create truly unique and exclusive end products and get collections into the market faster.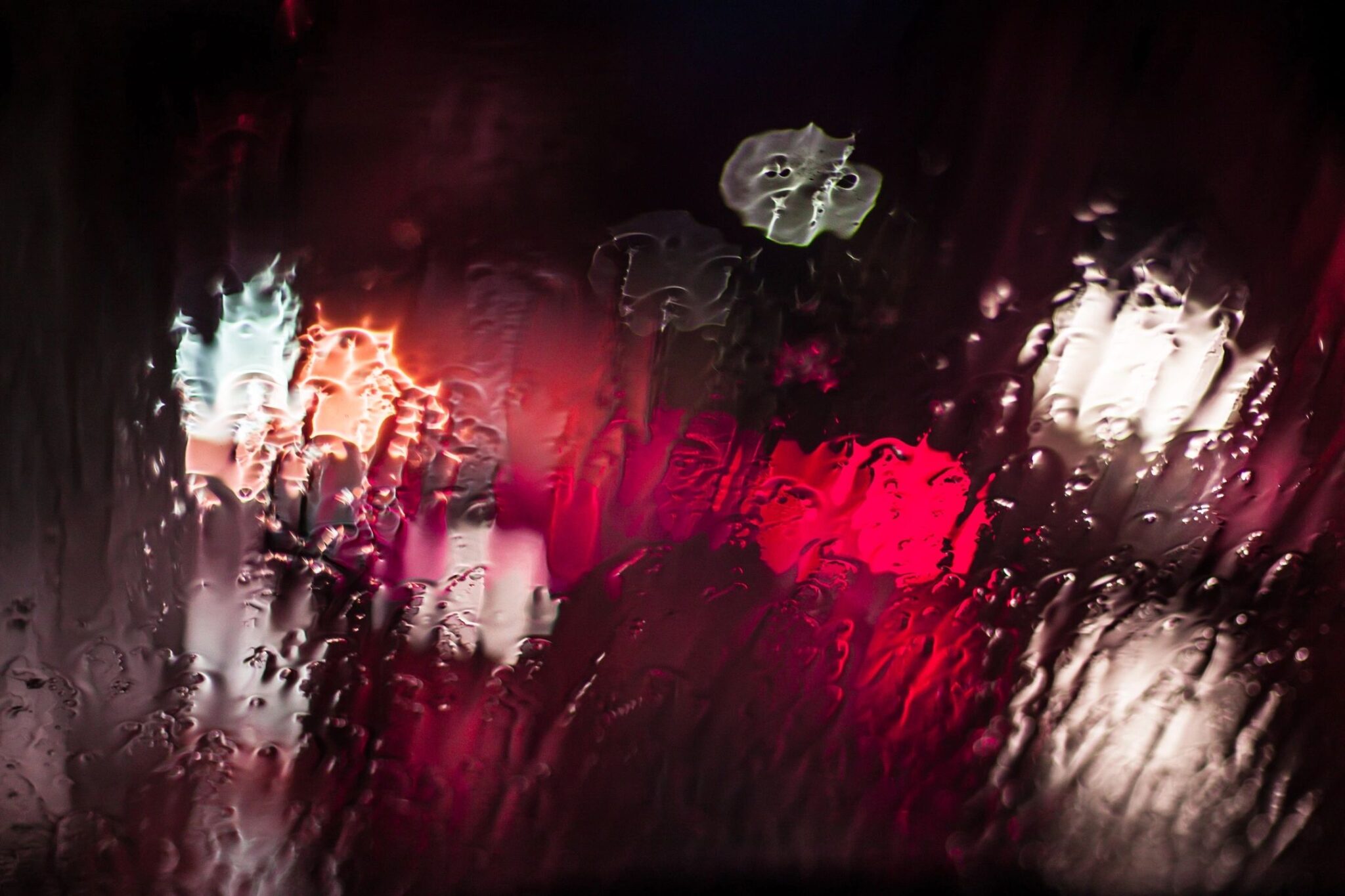 "Impact on Fashion and Apparel."
Innovative technology, which is a choice for apparel and fashion It is the most versatile of the high-end digital printing technologies. It is enormously versatile to print on cotton, modal, rayon, viscose, linen, and all natural cellulose fabrics. Reactive inks give superior wash and rub fastness, along with a brighter colour yield compared to pigment printing. Other benefits include a softer feel to the skin. It's designed so that you can achieve photo-quality detail, so there should be no restriction on the colours you use, and there is no limitation on repeat size.
We are here to work with you
"The Benefits of Digital Textile Printing."
Superior print quality

Printing fabrics digitally produces an outstanding level of print clarity and colour. Reactive printing is popular with fabric prints for fashion due to the colour yield and vibrancy, wash and rub fastness, and perfect reproduction of even the most complex designs and graphics.

Faster Turnaround

We can print your designs on the very same fabrics you typically screen print on, but deliver them in as little as seven working days. Just imagine how this quick delivery time could change the way you do business. Fast sampling and short-term delivery designs are made digitally and adjusted on the spot. Each adjustment in conventional screen printing requires a new rotary screen, which slows down lead time.

Design Without Limits

When you decide to print your fabrics digitally, your design choices are unlimited. Mix traditional patterns with actual photography. Incorporate solid colours, patterns, and blends using as many colours as you want. Anything you can design on a computer can be printed onto your fabrics, providing fashion designers with an awesome new tool.

better for the environment

Digital fabric printing provides significant reductions in both water and electricity consumption when compared to traditional methods of fabric printing. As a result, for many fabric printers, digital fabric printing can reduce water use by up to 90% and electrical usage by up to 30%.
Inspection of Fabric:

In order to get proper results, we need to check the fabric properties. We always guide our customers in the proper way in the initial stage of fabric preparation.

Pre-Treatment:

Pre-treatment helps in colour absorbency, print stability, and print detailing. We have an in-house padding unit in our factory.

Sampling and bulk printing


Samples are to be printed first; after approval, bulk printing will start. Thanks to the MS JP7 innovative, high-precision Italian-made inkjet printer, massive results

 
Post-Treatment

Printed fabric treated with Loop Ager Steaming to get higher Fixation of the print, which is also installed in our factory, help us fast turnaround production
Washing and Finishing

After Steaming, we need to wash to remove unfixed dyes and chemicals, and finally Finishing and Inspection.

Ready For Delivery

After Inspection over, the printed fabric is packed and ready for delivery.
Digital Textile Printing Applications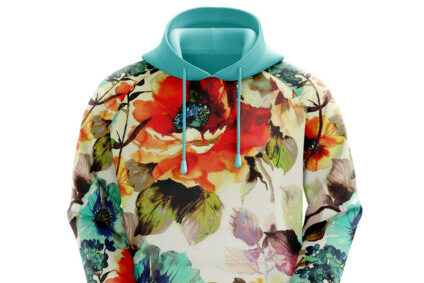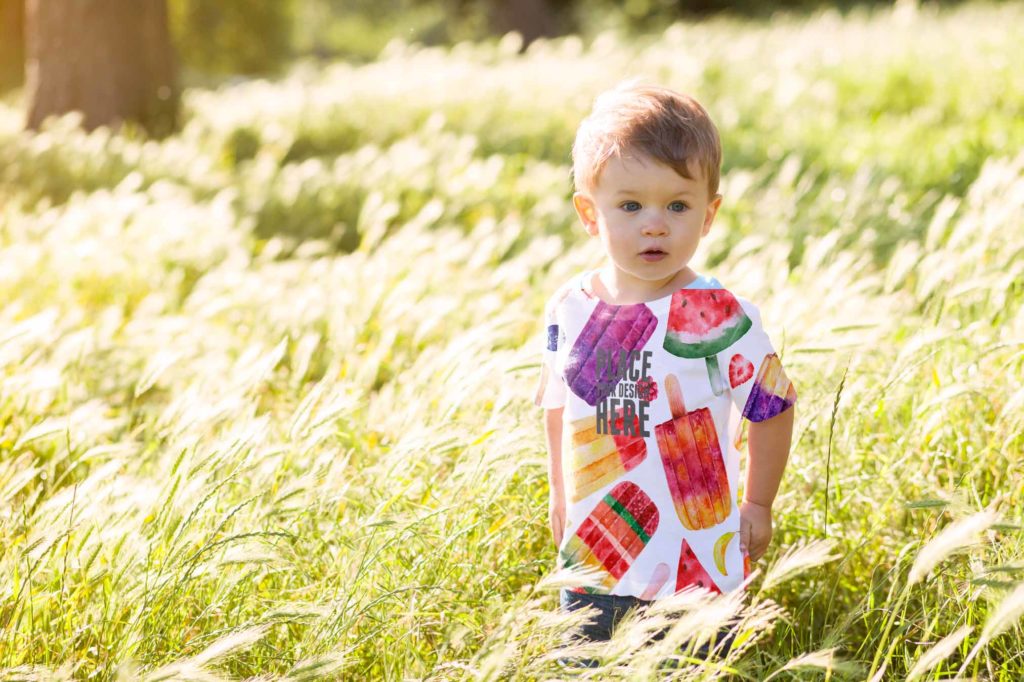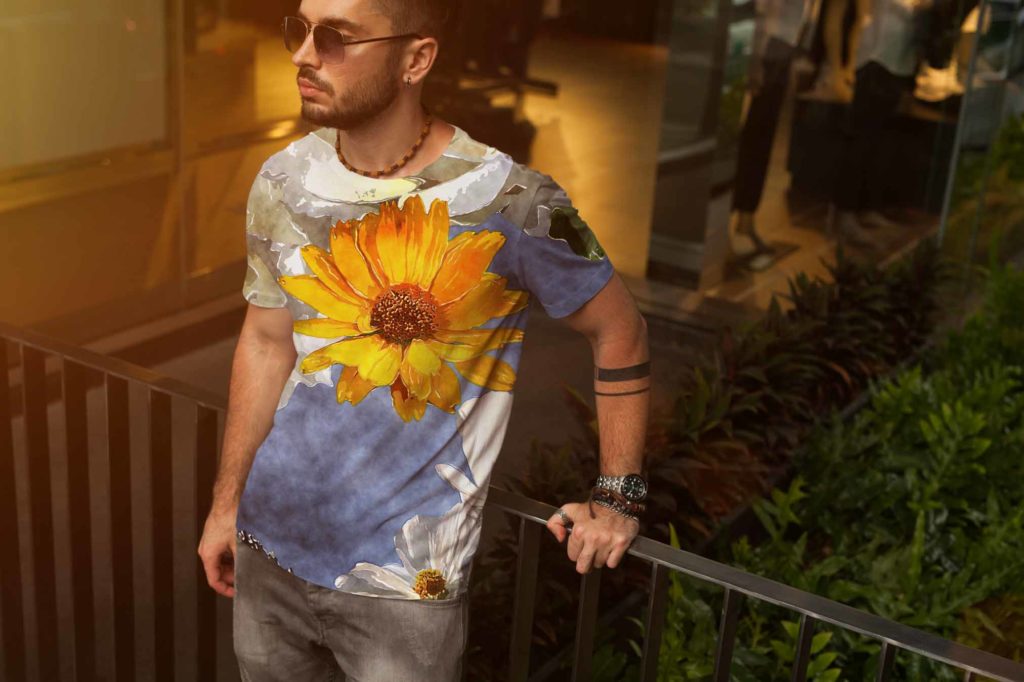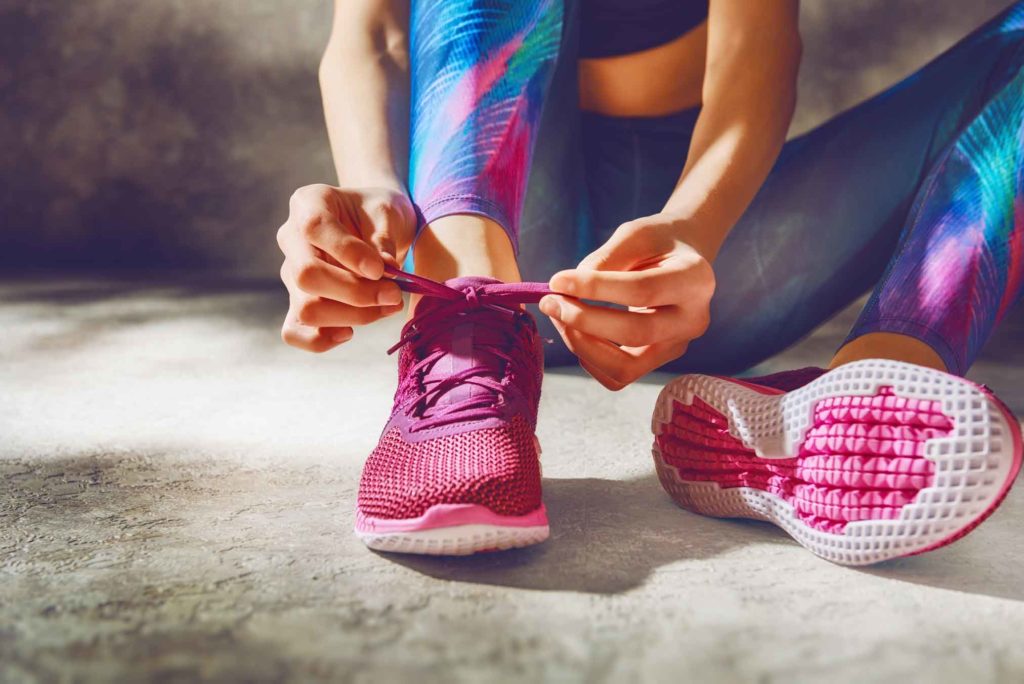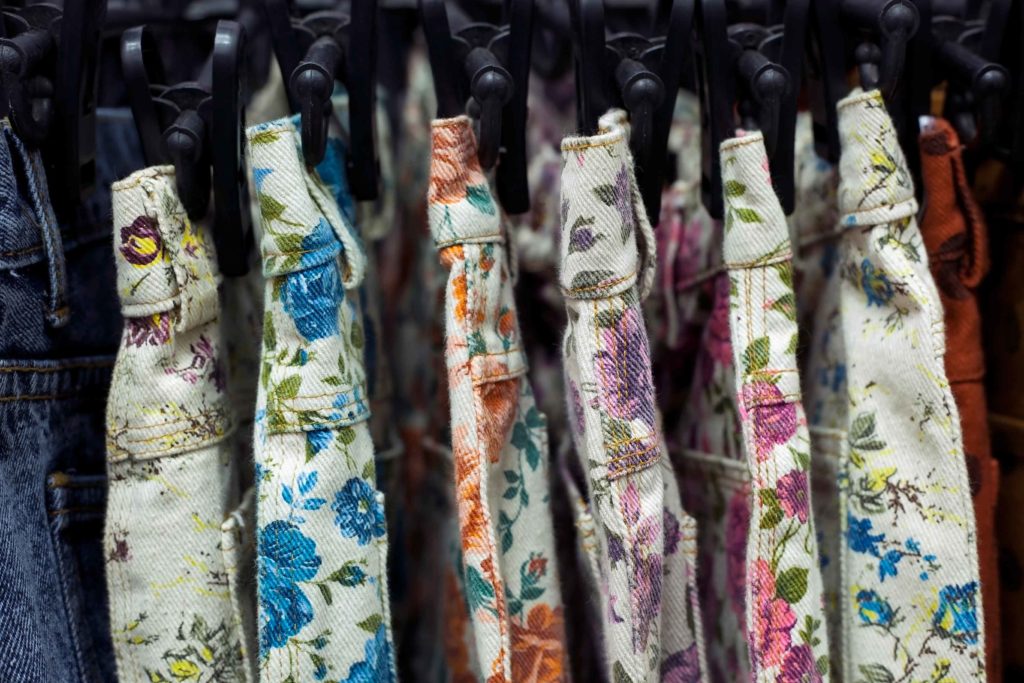 One of our major contributions to digital printing is fashion garments. clothing for men and boys, and clothing for women and girls. both knits and woven fabrics. applications like inner wear, fashion wear, functional wear, men's wear, ladies wear, and kids wear.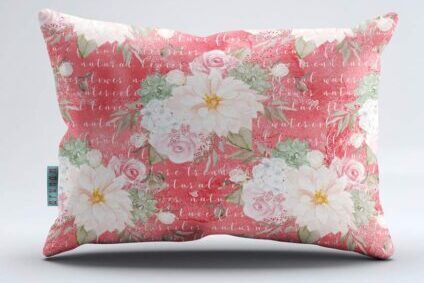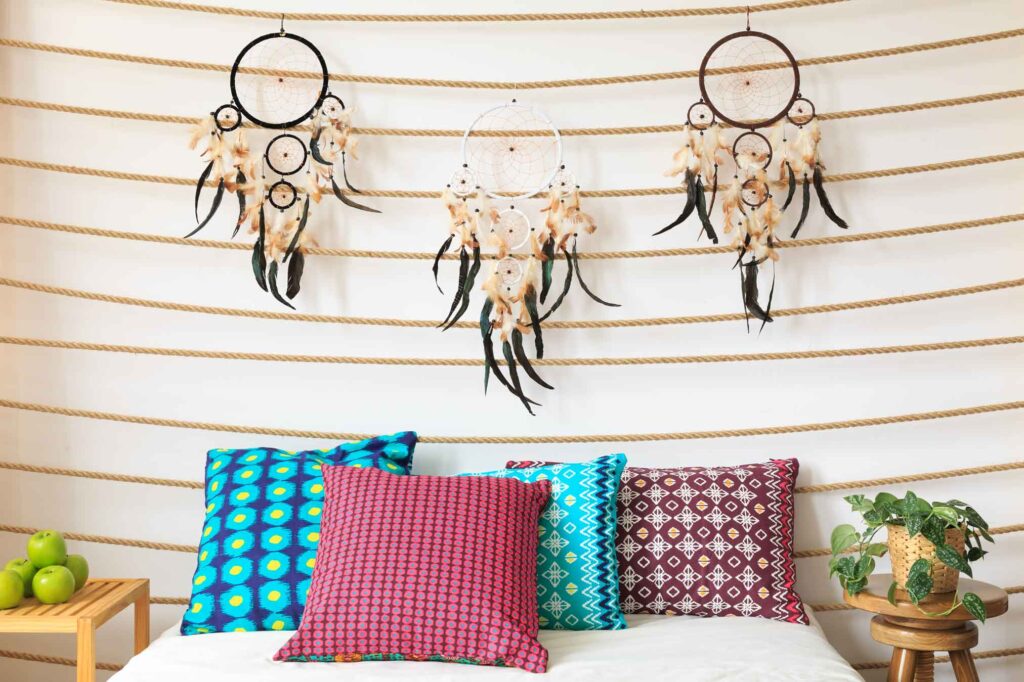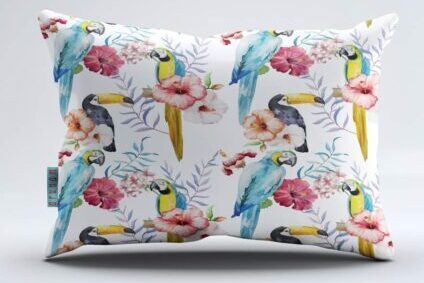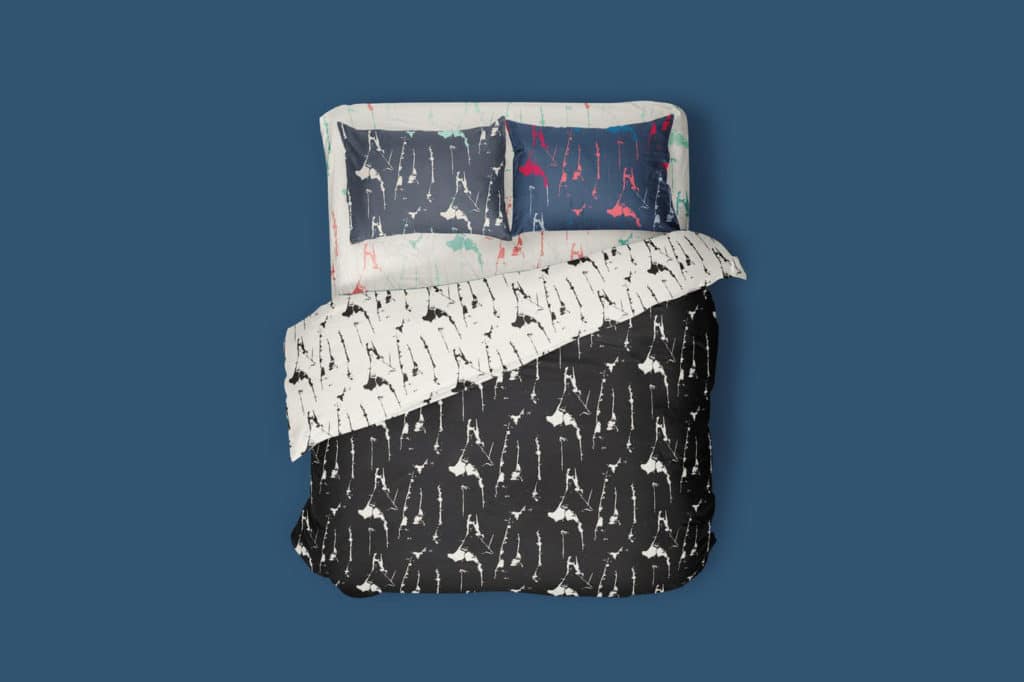 Another area of expertise is textile printing. Home textiles are grouped as sheets and pillow cases, blankets, towels, tablecloths, and rugs. aprons,
Both natural and man-made fibres are preferred in fabric printing for home textiles.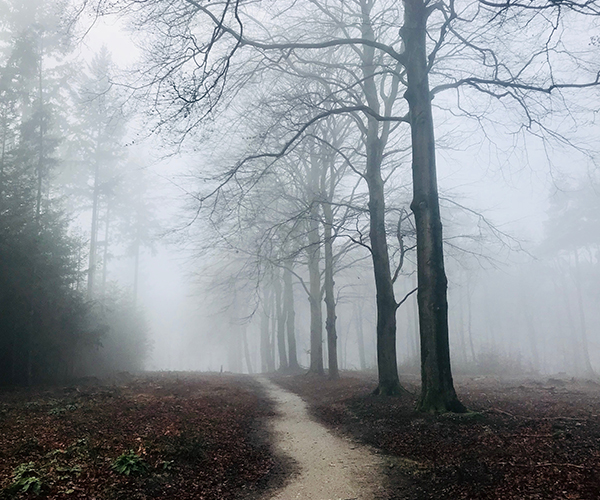 We also do digital printing for covers for furniture like sofas, chairs, mattresses, curtains, bath mats, bath ropes, sofa covers, curtains, and screens.
Both natural and man-made fibres are preferred in printing used for home decor.
Reshaping the Fashion Industry
Arunam is a custom digital textile printing company located in Tirupur, Tamil Nadu, India. We provide digital printing services for the apparel, textile, and furnishing industries. We print all natural and man-made cellulose fabrics like cotton, viscose, silk, modal, lycra, rayon, and linen.
The experience of our extremely knowledgeable team allows us to successfully undertake digital textile printing jobs for almost all kinds of fabrics. Our team of experts also has the ability to offer personalised attention to each given project, thus ensuring complete client satisfaction.
We use the industry's latest, best, and most proven technology in our factory and are equipped with a technically trained work team and work practises. From pre-processing to final finishing of digitally printed fabrics, everything is done in house and delivered for inspection.
We are working with some of the best players in the international market.
Our expertise is enjoyed by clients in countries like the USA, Japan, France, Germany, Italy, and the Caribbean Islands, to name a few. These clients use our fabrics to make dresses, stoles, shawls, upholstery, bags, and more.